The Jester on Youtube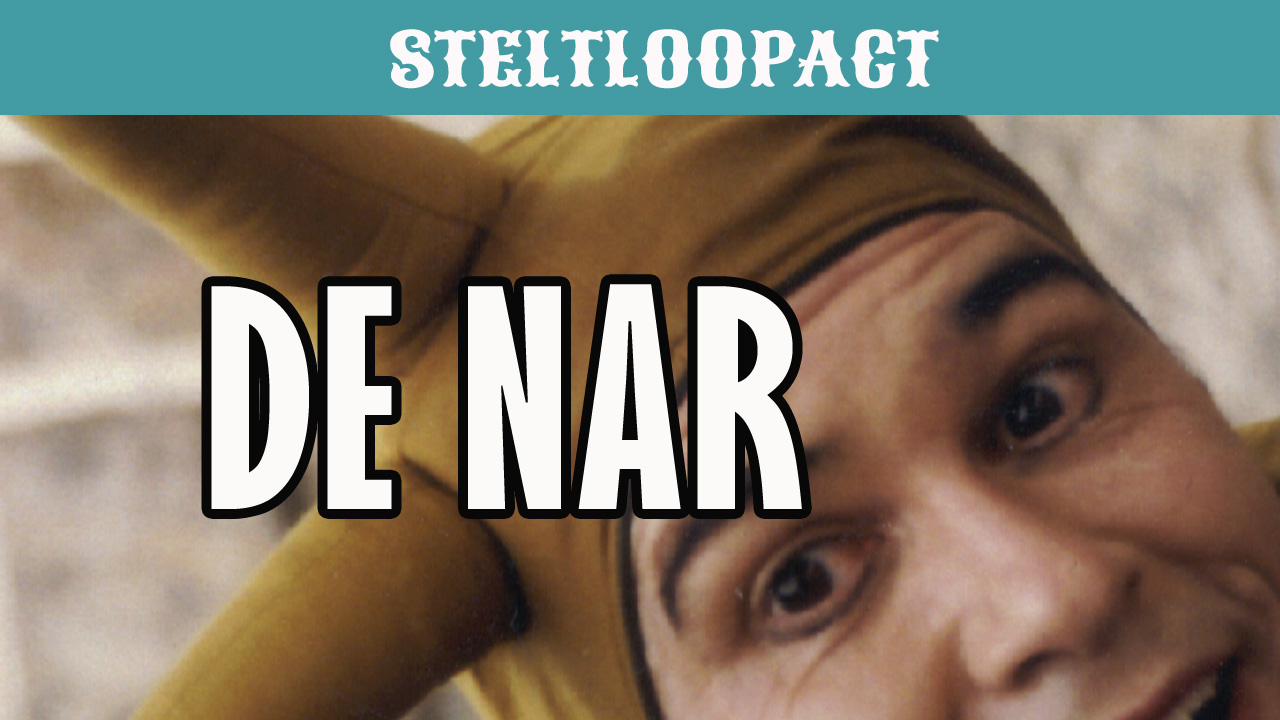 Bouncing stilts, clowning and juggling are the ingredients of this act.
He whizzes through the crowd on his bouncy legs. When he comes to a full stop he stirs up the public with juggling, acrobatic spins and pranks.
'The Jester' is a walking act suitable for street theater festivals, fairs, conventions and other large events.