Sierk Mobiel on Youtube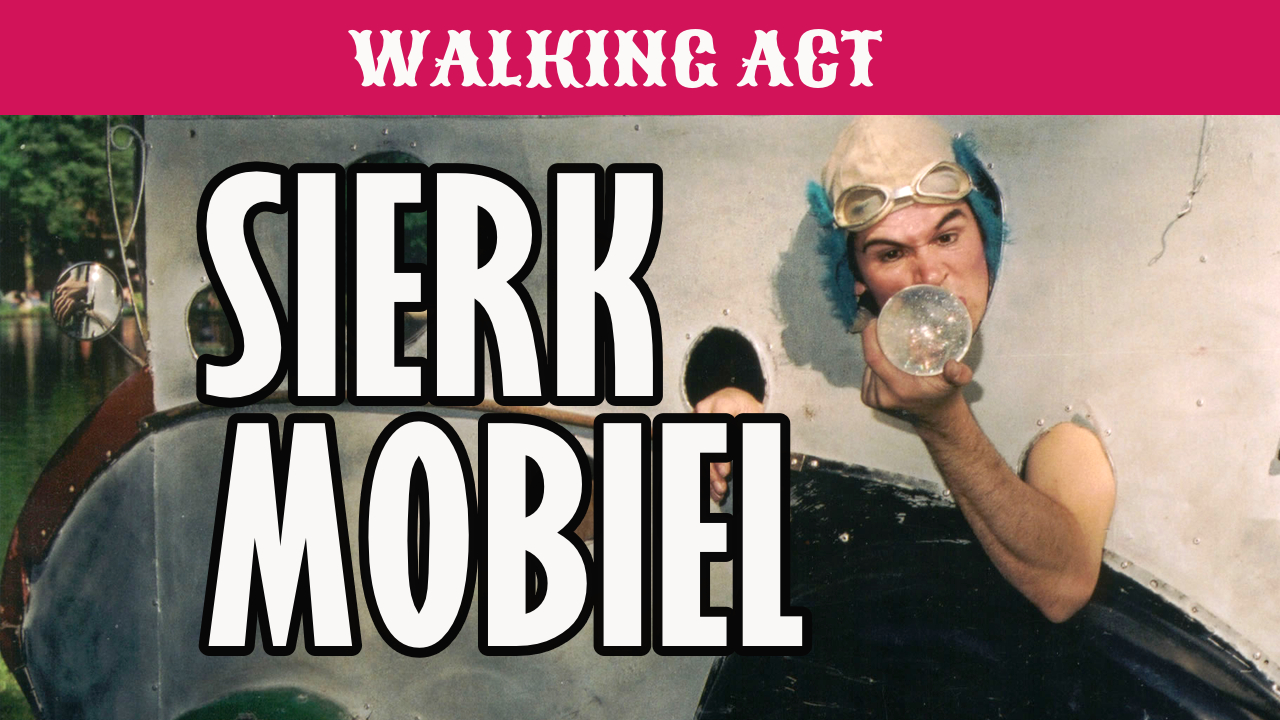 Behind the wheel of his 'Sierk Mobiel', Sven visits many places. Wherever he parks his flashy car, he entertains passers-by and bystanders with a complete circusshow, including juggling acts, acrobatic stunts, tricks with the diabolo and a healthy dose of humour.
Suited for streettheatre happenings, circusfestivals, school happenings and more...