Tall Gus on Youtube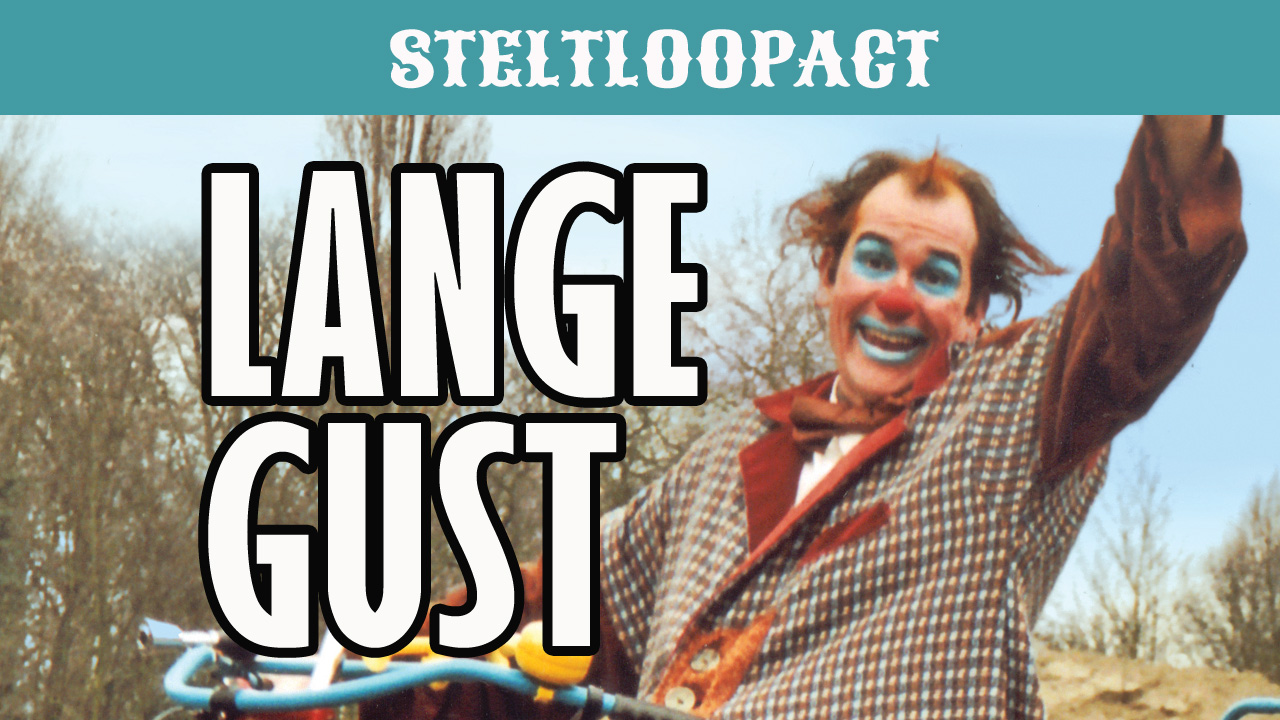 With his large feet and dancing legs, Gus merrily rolls by on his giant kick scooter. A sudden joy-filled stop packed with juggling and improvising to entertain both young and old. Then a loud squeeze on his horn, the wheels return to motion and off he goes again!
But who is this tall funny red-nosed clown?
It's Tall Gus!
'Tall Gus' is a walking act suitable for street theater festivals, fairs, conventions and other large events.